Characteristics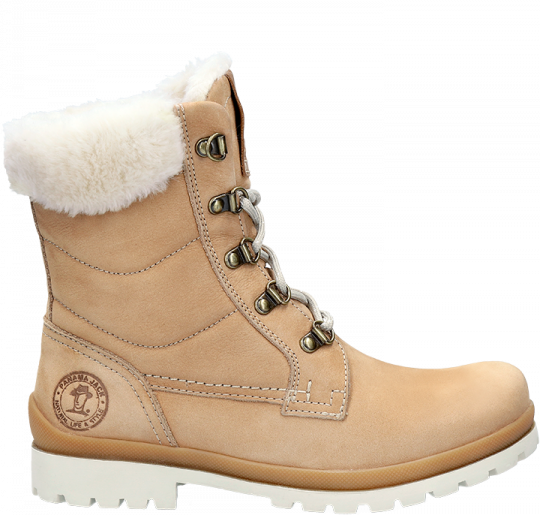 Natural leather boot with a fur lining
Tuscani


Quality, comfort and durability to set course towards your next adventure.


Flat women's boots with laces in WATERPROOF greased nubuck leather and with a fur lining.


Insole lined with fur, removeable for a better hygiene and fit.


Rubber outsole. Flexible, durable and slip-proof.


Shaft height 20 cm.


MADE IN SPAIN.


My favourites / My visits